Our Commercial & Industrial Electrical Services
NICEIC- Commercial Approved Electrical Contractors
Get a Quote For Your Project
Electrical Installation Contractors
At D.E.C (Oxford) LTD we have assisted many businesses and main contractors across Oxfordshire and surrounding areas in providing high-quality electrical Installations at affordable rates. We realise the importance of business needs & wants within the electrical sector and will always provide honest, informative solutions and advice. We have carried out works in large office commercial buildings to small unique places of worship for both direct client and main contractor. Our specialist Commercial team have built up a reputation for an outstanding level of service with efficient planning.
Electrical wiring installations both Single phase & Three-phase systems
Electrical design service with CAD drawings
Electrical condition/testing reports
Planned & reactive maintenance
Electrical maintenance & surveys
Commercial power & lighting services
Fire alarm & emergency lighting installations & adaptions
Structured cabling (data & network wiring installations & additions)
CCTV Systems
Access control systems
Electrical Vehicle (EV) charging points & stations
Metering & energy performance services
Electrical wiring adaptions & modifications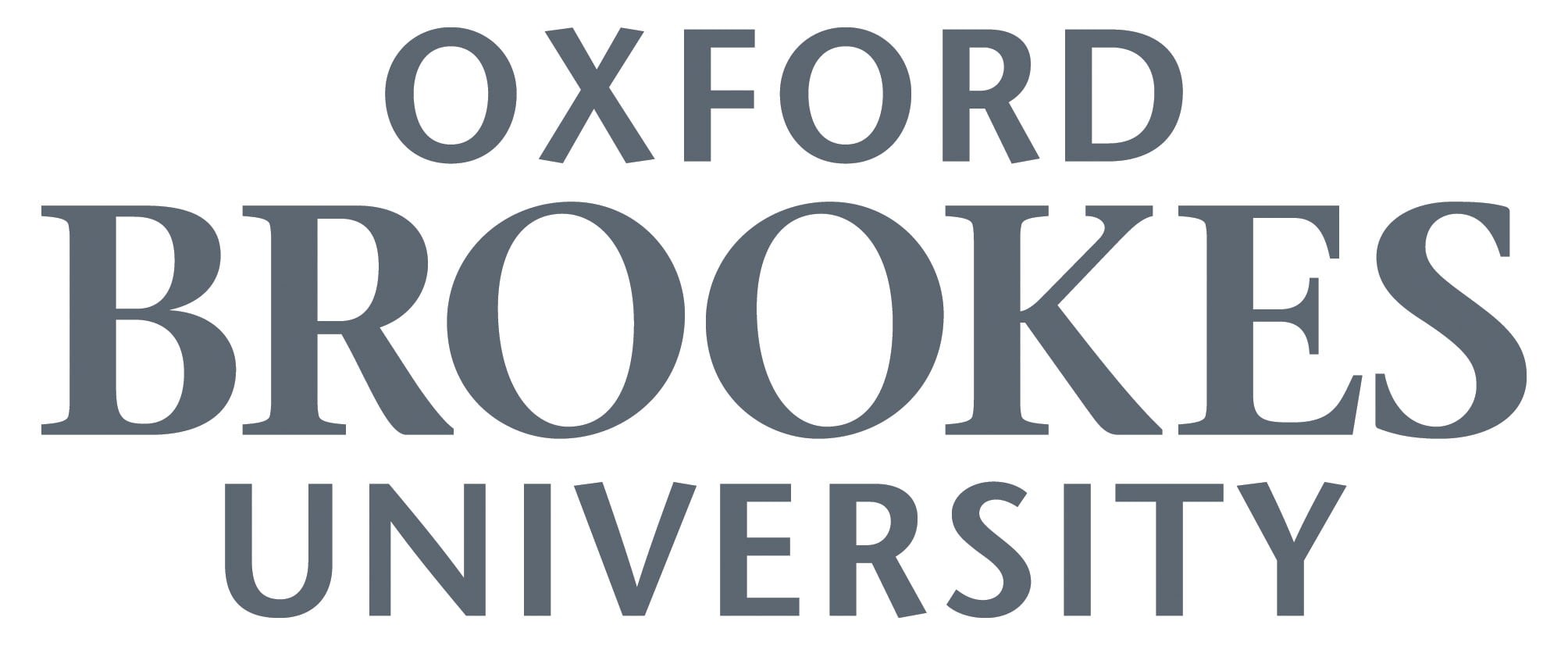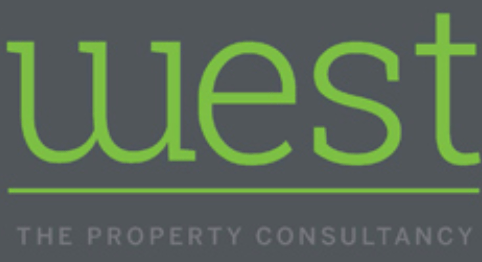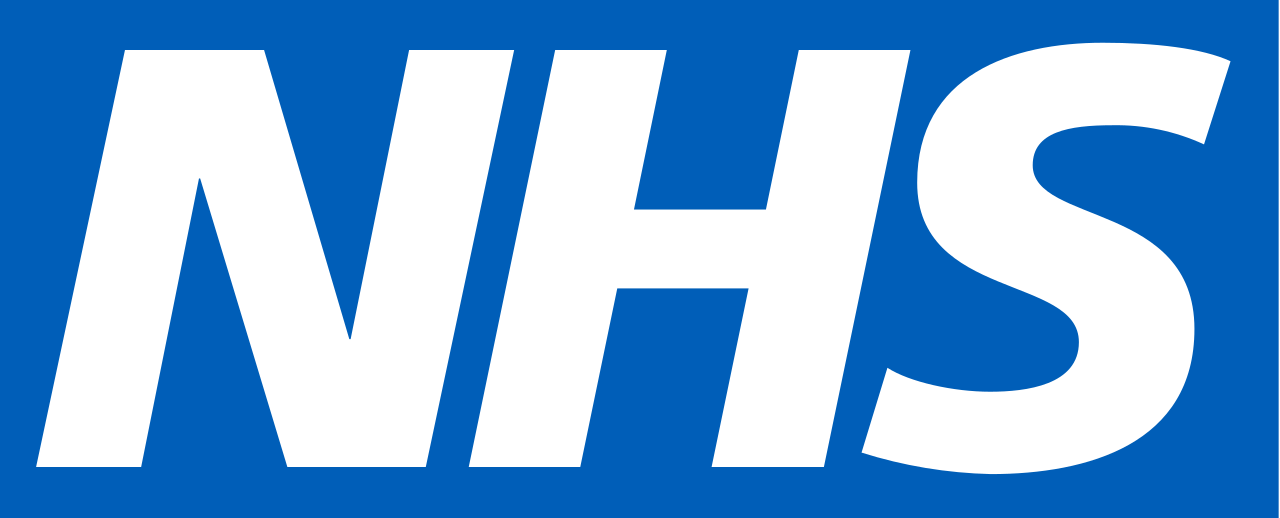 Power, lighting and audio electrical installation at one of Oxfords impressive historic buildings. Project: The Levine Building, Trinity college Client: Stothers/GA Project Type: Commercial Lighting Architect: ADAM Value: £300,000.00 + About this ProjectProject Scope...
read more
D.E.C (Oxford) LTD had been approached by LMG to carry out a complete strip out to bare shell, then enable a new full electrical installation.
The project time frame was a short 6 week period which we successfully carried out in under 5 weeks and within budget.
read more